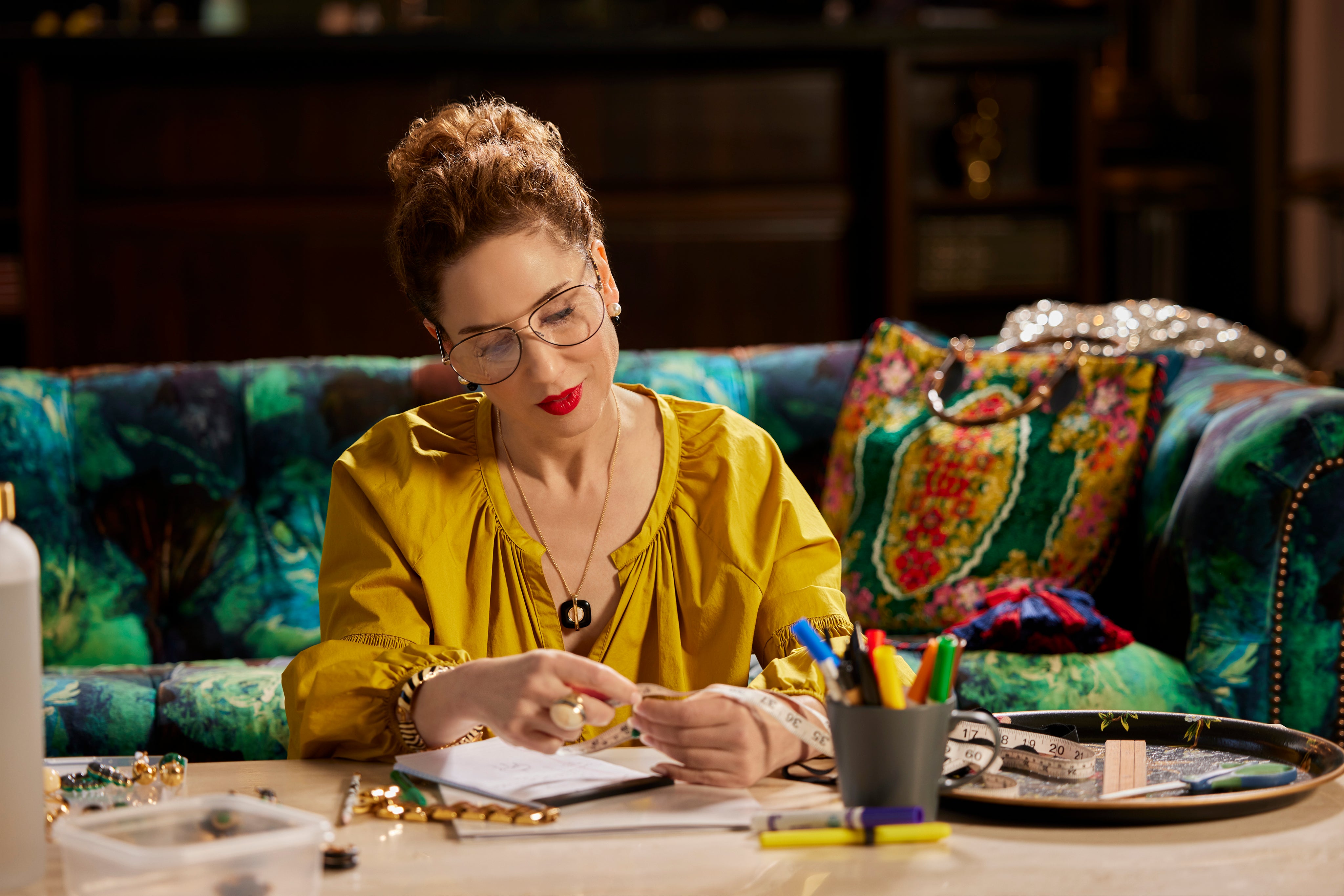 Fashion is a cyclical, creative wheel that is constantly moving forward while simultaneously morphing into something new. Fashion trends, shapes and colors are a true representation of what's happening in the world. The creatives who set those wheels in motion are absorbing their global experiences like a sponge, and then they put out what they see and sense. I find that fascinating.
My creative process can be anything from a scene in a classic film, to an old sketch taken from a Sears catalog to a vintage leather jacket that references a particular era. I don't worry about where the inspiration comes from. It's everywhere! One of the best print dresses I ever designed was inspired by an exuberantly colored flocked velvet wallpaper I swooned over in the ladies' powder room of a certain fabulous little hotspot in Marrakesh.
I think about the people who will wear what I design first and foremost. I want my pieces to fit into existing wardrobes with ease and excitement. I want to pepper in newness and fun with Carla Rockmore baubles and bijou.
Jewelry is not a necessity like clothing is. Rings, earrings, necklaces, and bracelets are tiny pieces of art one chooses to express their personality with. If it's pouring outside you may need a raincoat, but you never actually need an oversized circular pendant that references a scene in The Graduate. Jewelry is where true individual style is expressed. The icing on the cake!